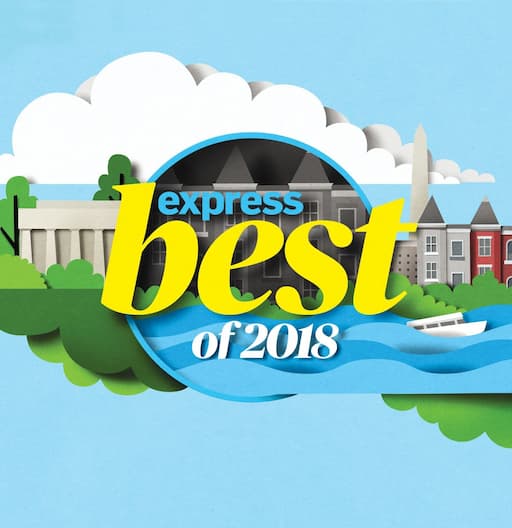 Ambar DC won Best bottomless brunch in Best of D.C. 2018
"One of the great things about D.C. is that everyone ends up here for different reasons. Some are born here. Some grow up — or still live — nearby in Maryland or Virginia. Some move here for college and never leave. Some stay for a little while and then move on. Some come here because of politics. Some don't want anything to do with politics. That's part of what makes our annual Best of D.C. issue so fascinating: Much like D.C. itself, it's always changing, even as certain things stay the same. "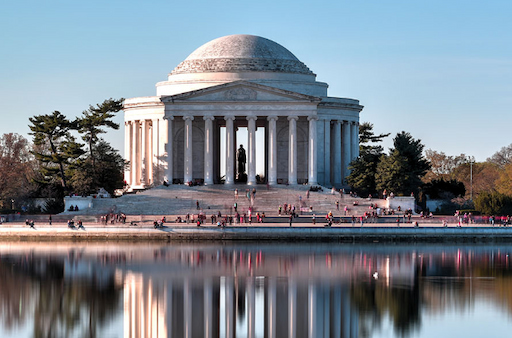 Ambar Capitoll Hill is a new member of prestigious Michelin Bib Gourmand Selection
"In the inaugural edition of the Guide, our team found 19 restaurants that really impressed," says Michael Ellis, international director of the MICHELIN Guide. "After two years, these restaurants were consistently impressive, and we uncovered nearly twice as many to join their ranks. Our inspectors recognize these as their favorite restaurants."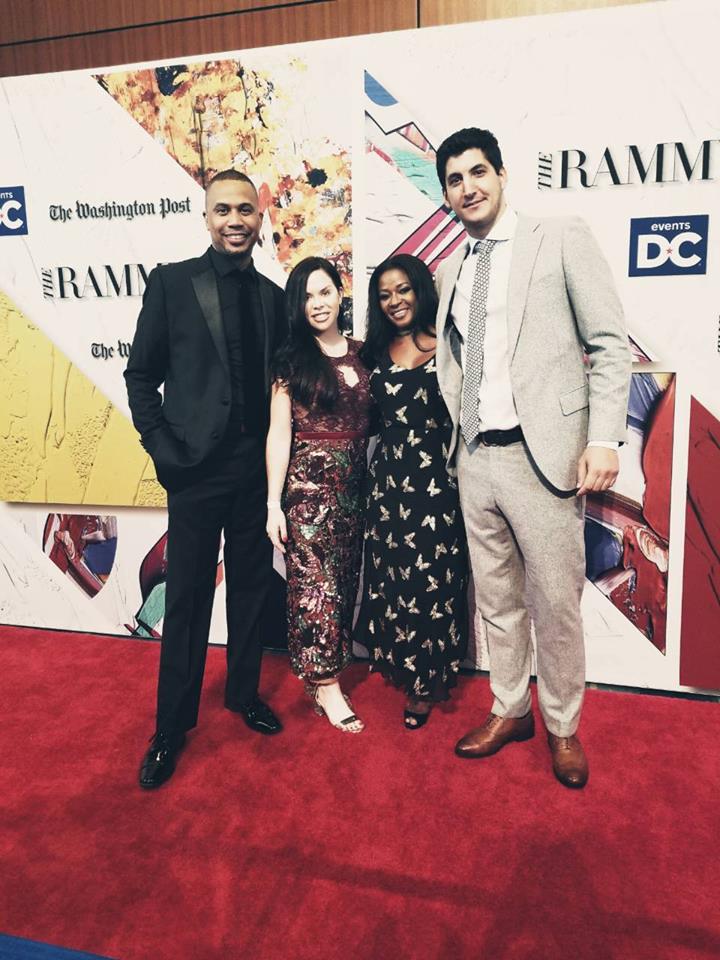 Ambar Capitoll Hill won a RAMMY for best casual brunch in DC
The restaurant industry in the Greater Washington, D.C. market has shown exceptional wisdom, courage, perseverance and raw talent in achieving its status as a food destination. This is years in the making and the best and brightest in foodservice leadership, business acumen and creativity were gathered the evening of June 10th to celebrate this achievement and usher in new kings and queens in the D.C. culinary landscape.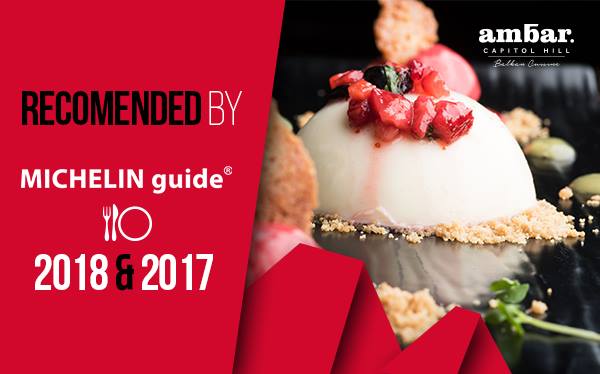 Ambar Capitol Hill in Michelin guide
Don't balk at trying something new, since Ambar rewards rookies with a lineup of enticing offerings at appealing prices. This two-story restaurant's rustic-country décor is as well suited to groups as it is to solo diners. Come with a gang and eat to your heart's content with the Balkan Experience, which is a litany of delightful small plates. Don't fret if you're sans friends though, as everyone is guaranteed a good time.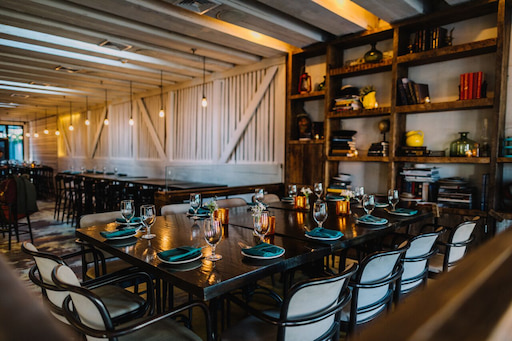 New members of Street Guys Hospitality
Balkan restaurateur Ivan Iricanin, who's diving into Mexican fare this year with the two-part Tacos, Tortas and Tequila, and Buena Vida restaurant coming soon to Silver Spring, Maryland, now plans to potentially plant a second Ambar in D.C. next year.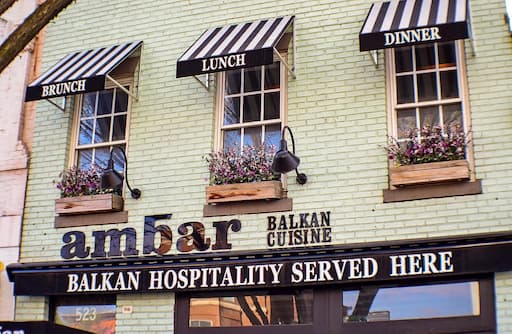 Best restaurants in Capitoll Hill
Restaurateur Ivan Iricanin's flagship restaurant serves Balkan cuisine out of a rustically decorated rowhouse. In addition to its flavorful kebabs and creamy kajmak cheese plates, Ambar is known for its weekday happy hour ($5 food and drink specials from 4 p.m. to 7 p.m., Monday through Friday) and unlimited weekend brunch service ($39 per person for endless food and drink).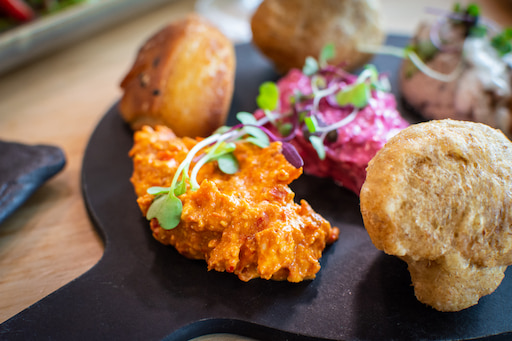 Ambar – a "must" brunching spot
A decadent long weekend deserves a brunch to match. Enter Ambar's boundless small plates ($34 to $39) and unlimited brunch drinks (DC) and .25 cent beverages (VA). Cocktails include mango, peach and berry riffs on the traditional mimosa, all made with Balkan sparkling wine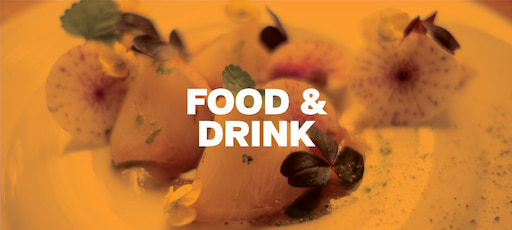 Ambar was named "Best brunch" and "Best Happy Hour" by the Washington City Paper
Every January, Washington City Paper give their readers a list of categories and ask them to name the best restaurants, dry cleaners, hospitals, and music venues. The first Ambar restaurant, located in Capitoll Hill, is named for "Best brunch" and "Best Happy Hour". Check the list of all winners.