Highly Awarded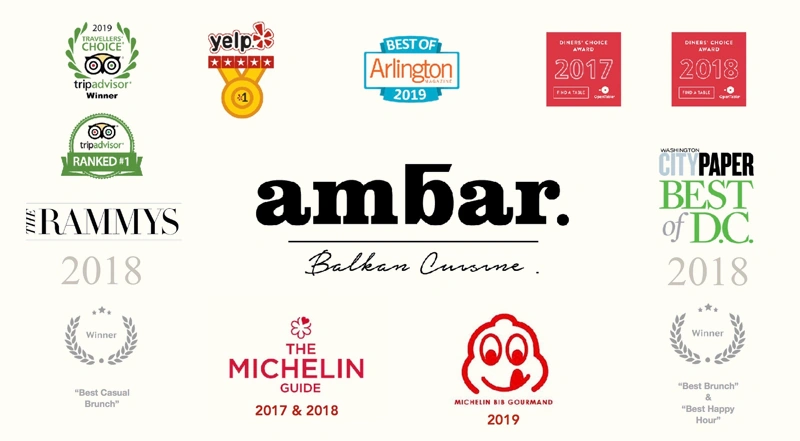 Next-level Balkan dining without limits
Explore the rich, savory food of the Balkan Peninsula by trying a little bit of everything -
all for one flat price.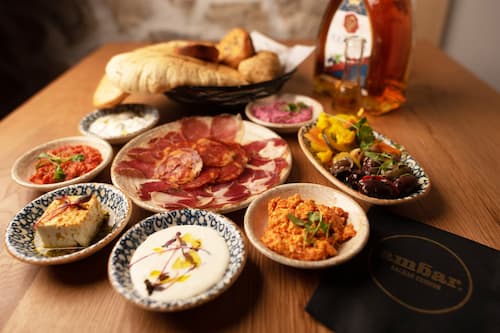 Unlimited Brunch
Salmon benedict, beet tzatziki, cinnamon sweet sour dough. We keep bringing plates till you say stop.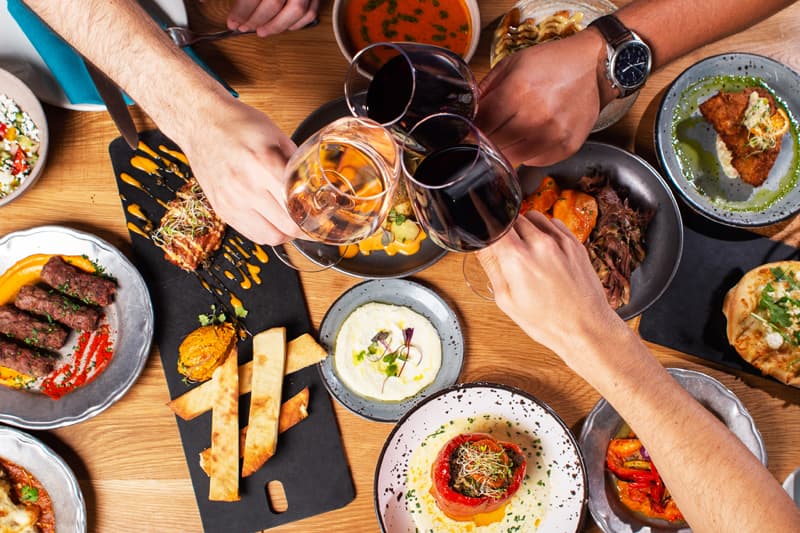 Unlimited Dinner
Plate after plate of brussel sprouts, cheese pie, drunken mussels, slow roasted lamb, and more.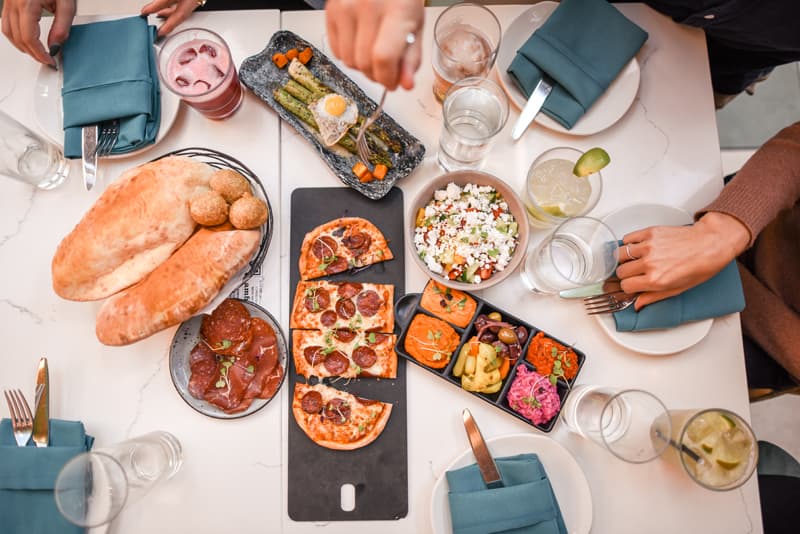 Unlimited Lunch
Your fill of beef prosciutto, Balkan salad, house baked flatbreads, rainbow trout, beef short rib goulash and more.
RESERVE A TABLE
Make a group reservation for your next Ambar experience at your nearest location.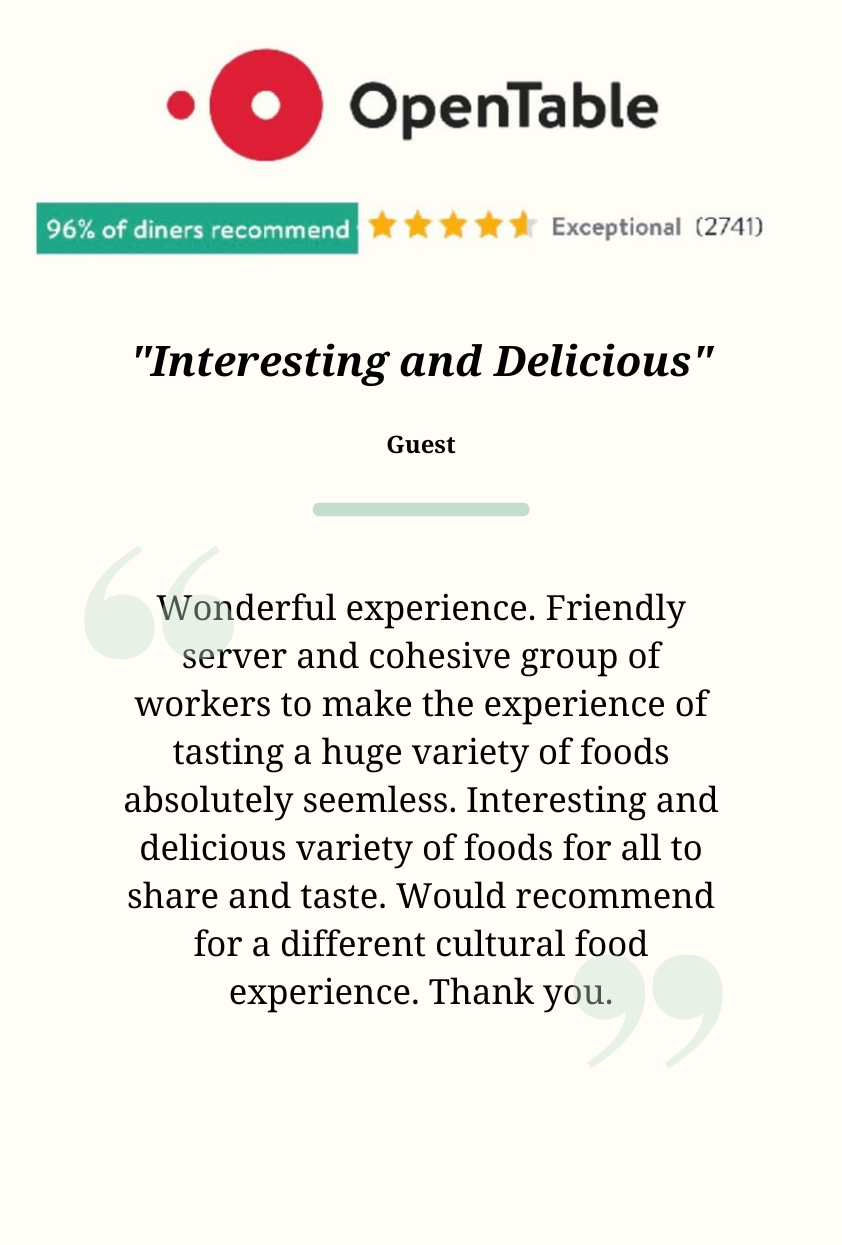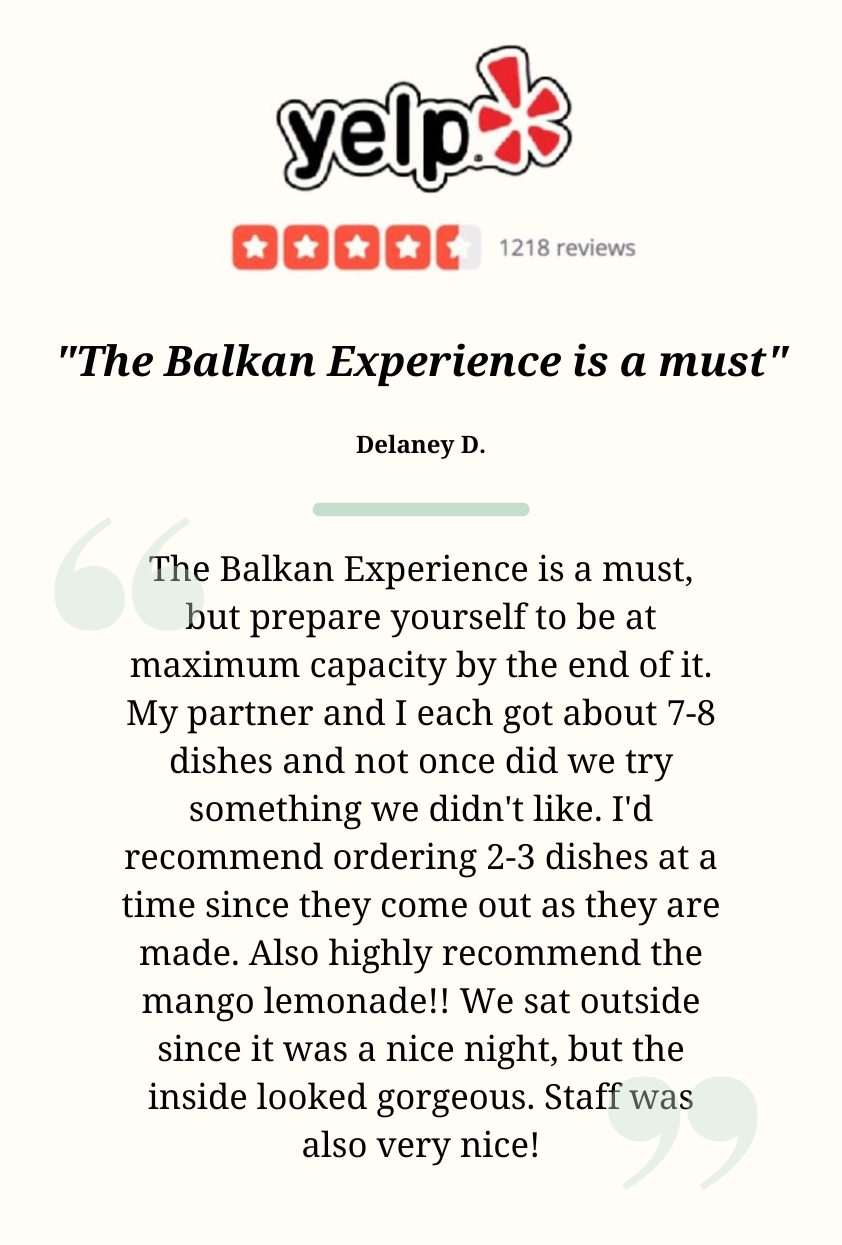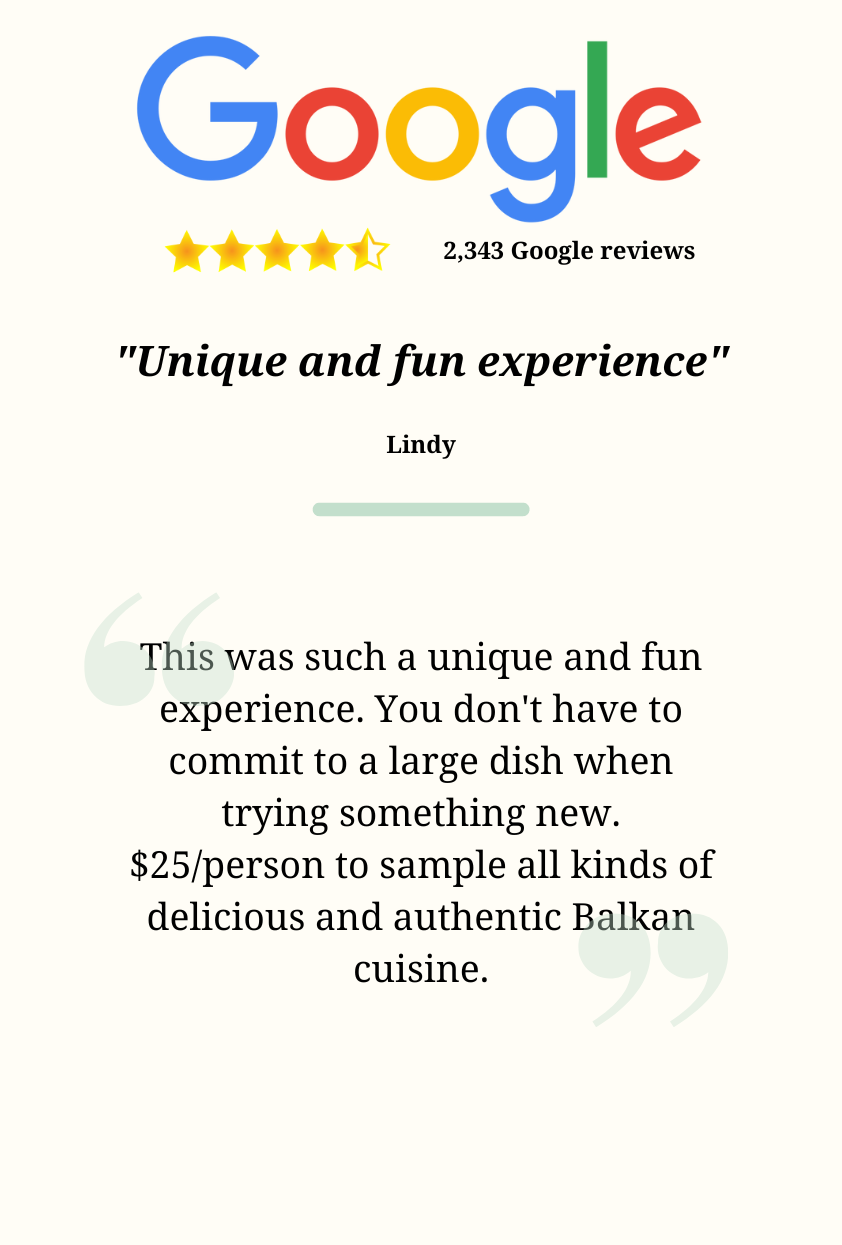 Ambar blends tradition and heritage with creativity and modern design. The result is an unforgettable visitor experience that reaches all the senses with delicious food, unbelievable drinks and an atmosphere that blends comfort and high style. Every detail is meticulously woven into an unique experience that will leave you breathless.
FAQs
What is your location and hours of operation?
Ambar Restaurant has 4 locations - CLARENDON, Arlington, VA, CAPITOL HILL, Washington, D.C., SHAW, Washington, D.C., and Belgrade, Serbia. Visit the location homepage to see address, hours of operation, and details.
Find your closest Ambar »
How can I provide feedback?
You can use the Contact us page of our website to provide us with feedback. We'd love to hear from you.
Visit our contact page
How do I make a reservation?
To make a reservation at one of our locations, please call: CLARENDON, Arlington, VA: (703) 875-9663, CAPITOL HILL, Washington, D.C: (202) 813-3039, SHAW, Washington, D.C: (202) 478-2280
Choose Location