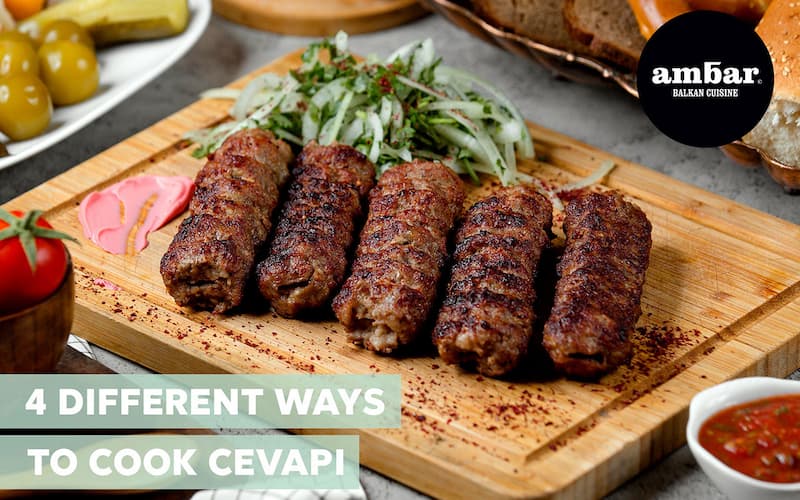 4 Different Ways to Cook Cevapi
If you would ask anyone based in the Balkans what their favorite food was, they would probably say Cevapi (che-vapi).
At first, the name might sound funny to you, and you may chuckle and say: "What?", but even though they might have a funny name, we guarantee that Cevapi will be one of the best meals you'll taste in your life.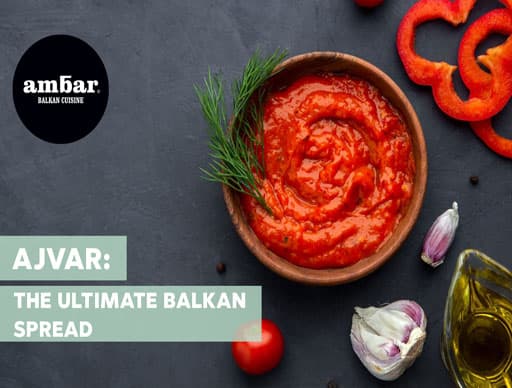 Ajvar: The Ultimate Balkan Spread
If you would ask any Balkan resident what the one thing they can eat with every single dish is – they would probably say ajvar.
And it's no surprise – ajvar is very popular in the Balkans, and people swear by it. It goes even further, and people often fight with each other to see who ate better ajvar in their lifetime.