At Ambar, each guest is part of our family. Every detail expresses the deeply rooted Balkan heritage, which is built around our award-winning food and unparalleled hospitality. Small plates transform the traditional experience of gathering around the table for a feast, to enjoy our grilled meats, fine cheeses, different blends of kaymak, local wines and expansive collection of rakia. Join us for a delicious journey through the Balkans with Michelin Guide recognized cuisine that doesn't break the bank.
Hospitality
Hospitality is at the heart of our brand. Everything we do is based on tradition and the unique Balkan version of welcoming service elevated to the highest possible level. For centuries, visitors to our region have been treated as the most important guests. Following this noble tradition of hospitality, Ambar embraces each guest with a warm, friendly ambience that feels like home.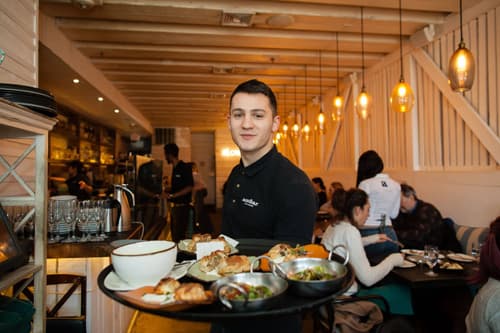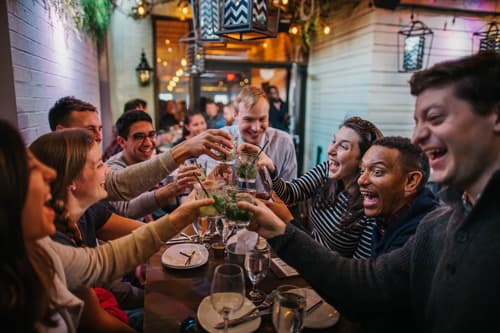 Energy
Ambar is an epicenter of strong Balkan energy that immerses our guests totally, from the inviting décor to the vibrant cuisine. Our guests return regularly to experience the energized atmosphere that casts a Balkan spell while they dine and celebrate with us. Visit us once, and you will return. This is a restaurant filled with passion.
Home
Ambar is our home, and everything we create is made with care and love. It is not just our workplace; it is a symbol of our values and beliefs. Our mission is to make every guest feel embraced with a warm welcome, surrounded by people who are dear to them. Join us at the most hospitable place, in the most hospitable city in the world.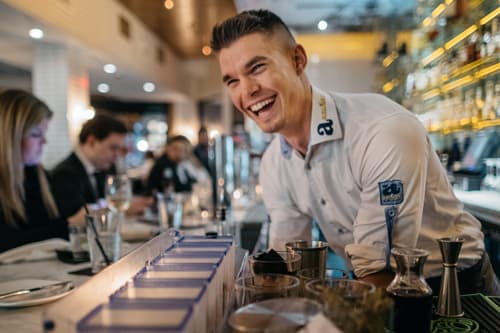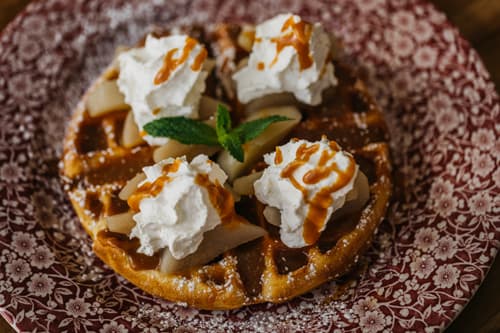 Creativity
Everything our guests experience is the result of Balkan creativity. Delicious traditional food enriched with unexpected details and surprising ingredients. The finest rakias - traditional spirits - made by the best Serbian distillers, who jealously guard the secrets of their craft. The striking, minimalistic interior decor is created by some of the best Belgrade designers. We stay true to the Balkans' centuries-long tradition of creativity.
---
Experience Ambar's Unlimited Dining
Where Balkan heritage, unlimited food and people you love come together.
Unrivaled food • Unmatched hospitality • Unprecedented value
---