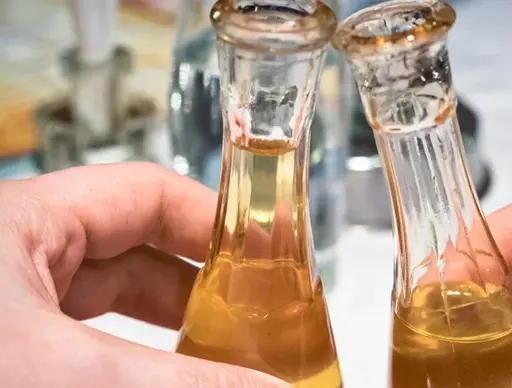 Serbian Dishes You Need To Try At Least Once
In recent years, rakija has even become a bit trendy in the U.S., with San Antonio-based Dorcol Distilling making small-batch craft rakija out of apricots and Washington, D.C.'s Ambar offering a wide range of rakija made from apples, apricots, cherries, honey, pears, plums, quinces, and raspberries.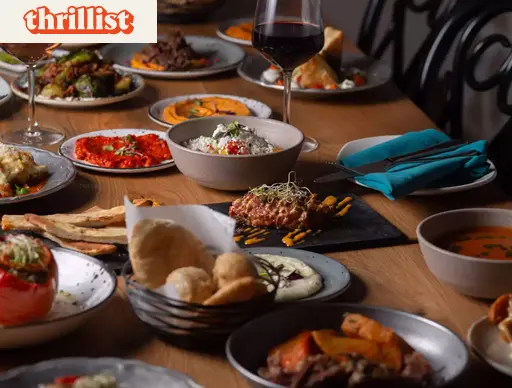 DC Restaurants That Have Christmas Covered This Year
Twas the night before Christmas and all through the house, not a creature was stirring because they skipped out on the stress of cooking their own holiday meal at home. Genius!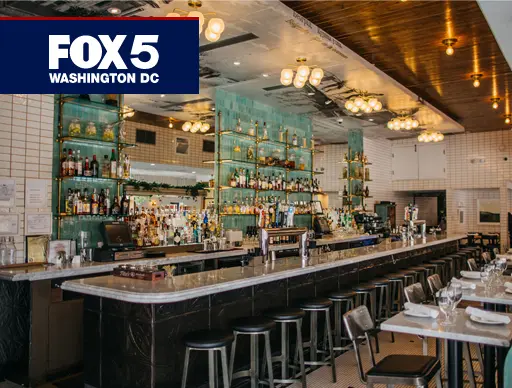 What's open on Christmas weekend in the DC area
The Balkan restaurant's locations in D.C. and VA are offering a brunch feast on Christmas featuring a spread of kebabs, beet tzatziki and fresh-baked pita.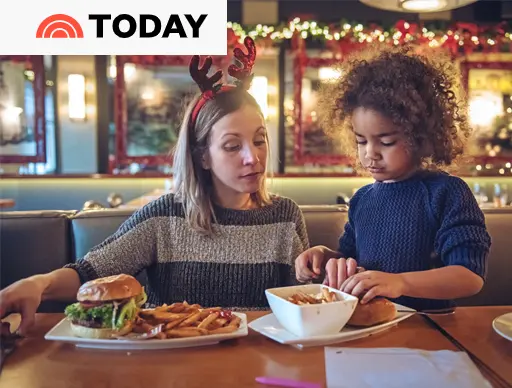 Restaurants open on Christmas for a stress-free holiday
Schedule Christmas Day brunch at Ambar this year and enjoy Balkan cuisine like Sudzuk beef flatbread, potato hash or charcuterie. The all-you-can-eat brunch costs $34.99 per person, and guests can pay an additional $8.99 to enjoy unlimited selected cocktails.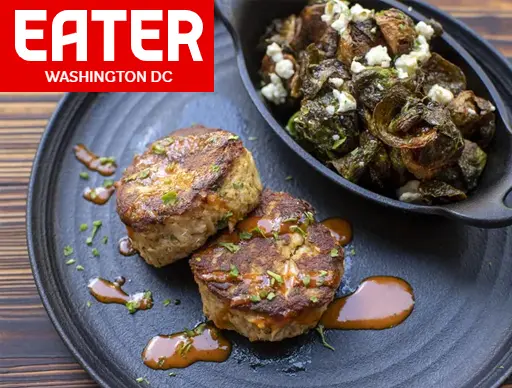 Where to Order Christmas Dinner Around D.C.
Prepared by executive chef Dejan Pilovic, Ambar's Christmas Eve dinner includes festive dishes like beef schnitzel with dry porcini mushrooms, mashed potato, white wine and slow cooked root vegetables; black sea bass with lentil stew, moravska salsa, red pepper and tomato; and Istrian pasta with wild mushrooms, truffle and parmesan.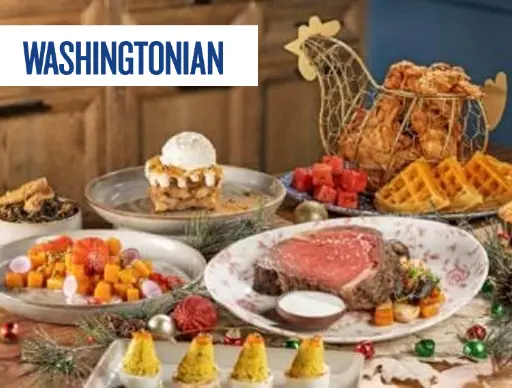 Where to Eat on Christmas Day Around DC
The Capital Hill location will serve brunch from 10 AM to 3:30 PM on Christmas, while the Clarendon location will be open from 9:30 AM to 3:30 PM. Both menus feature an all-you-eat array of mezze, soups, salads, sandwiches, pastries, and sweets. Favorites on the menu include a strawberry waffle with Nutella, shrimp omelet, and prosciutto Benedict.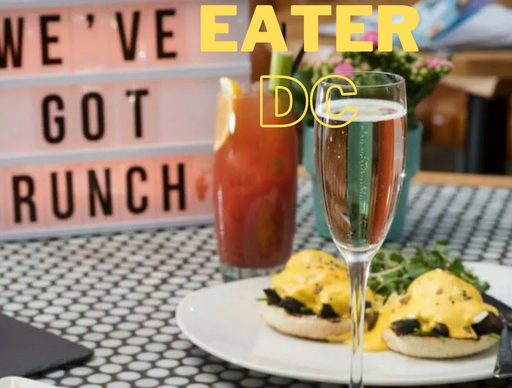 10 Bottomless Brunches That Will Turn Your Weekend Into a Blur
Among the many topics D.C.-area residents take seriously, brunch outshines them all once the sun rises over the weekend morning, with Baltic fare from Ambar, bottomless oysters at Brine, dim sum from Woodley Park's new Han Palace, all alongside plenty of that liquid sunshine known as mimosas for the bleary-eyed. There's something for everyone between bottomless deals, those tried-and-true essential brunch spots, sunny, portable breakfast sandwiches, and the hottest new brunches landing in the region.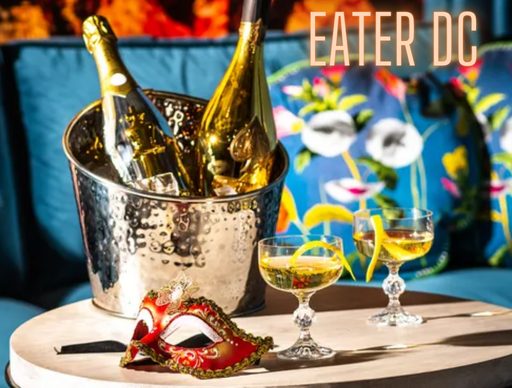 15 Picks for a Celebratory Night Out in D.C.
Finding time for a night out with friends, whether it be a quiet dinner or dancing the night away at a club, can be tricky. Once a date is selected that works for everyone's hectic schedules, the next challenge is finding a location to match the desired vibe of the evening. Luckily, D.C. is home to plenty of places for every party size, palate, appetite, and mood.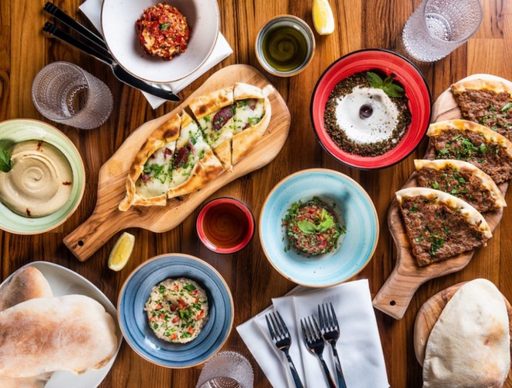 Summer Restaurant Week Deals
Both the Capitol Hill and Clarendon locations of the Balkan restaurant will offer lunch and dinner deals throughout the week. For $25, you can enjoy unlimited small plates for lunch, and for $55, you can have unlimited small plates for dinner, plus dessert. Try their lamb lasagna, charcuterie meats, short rib goulash, and more.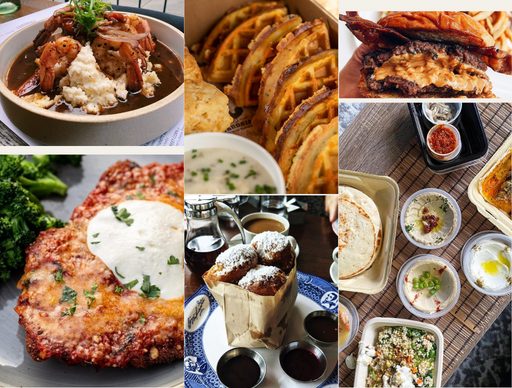 Where to Find the Best Brunch in Washington, DC
If steak is your thing, look no further than medium rare. For less than $30, you can start your day with their award-winning culotte steaks and unlimited Bloody Marys or mimosas. Swap out the traditional eggs and bacon for Ambar's $39 bottomless Balkan brunch.